Considering all the web technologies I work with, I love to work specially with HTML and CSS and with the process of building a website from scratch. With that in mind, in partnership with SitePoint Premium, I've created the courses that you see below.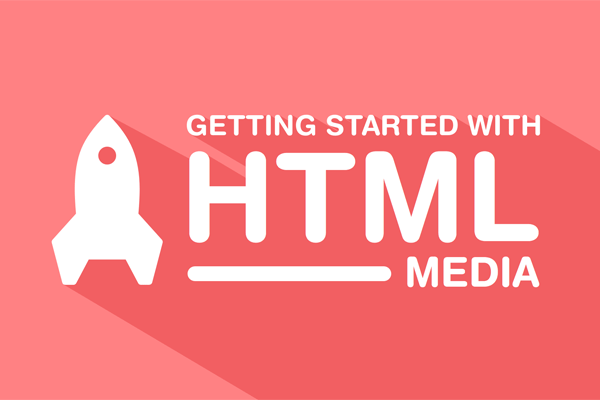 Media in HTML took a new turn with the introduction of the video and audio tags in HTML5. Now we can embed video and audio in websites without the need to depend on proprietary technology like Flash, for example. With browser support better than ever and promising new technologies like WebVTT entering the specification process, now is a great time to get to know (or to revisit) this part of HTML.
Check out Getting Started with HTML Media
HTML is a markup language used by every website in the world. It is a simple language to learn, but it is also very powerful. Learn how to build a web page with HTML, using professional best practices. Get to know the main tags and how to use them semantically. Test and validate your code to ensure compatibility across browsers and devices.
Check out Introduction to HTML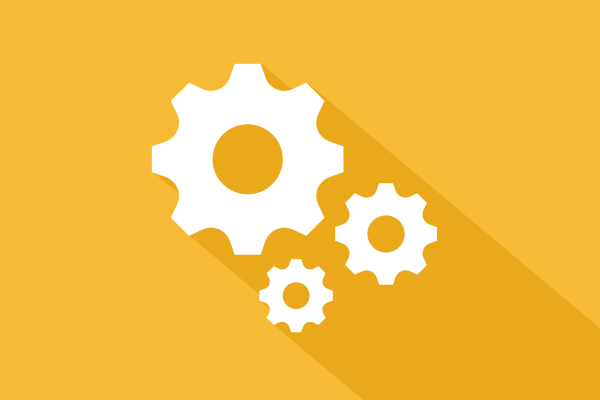 If you want to get your hands dirty and build a website with HTML and CSS, this course is for you. You will learn how to use the main tools that these languages give to build a complete and complex homepage of a website. This is a practical course covering the main techniques web developers use for building a variety of common page elements.
Check out Putting it Together: Building a Website
---
Also, joining SitePoint Premium gives you access to a variety of courses and screencasts on web development and to ALL of SitePoint's books. Check it out!